Start from your requirements
End with your satisfactory
Boyang provides you one stop solution service.
Customized for you
At boyang, we're pleased to see that our company has developed rapidly and steadily in cooling technology and great customer services. Now we have the ability of designing, testing, and manufacturing of the condensing units in any fields of application. We're glad to provide our customer solution to satisfy your needs.
Professional team
Please let us know your demands, then our professional team will figure out your requirements, including well-designed drawing, accurate prototype, carefully test with you and mass production according to your needs. Our advantages are also obvious. There is comprehensive and reasonable process from customer docking to mass production .There is well-trained team to transit your thoughts to a real product. There is a quality system to guarantee and keep the high level of products.
Customer input
Customer input the specific requirement such us power input, capacity, dimension. Communication and feedback is critical, we can communicate with customer via email/call/online-meeting. Key components can be chosen by customer.
Design
Engineering team work on the design step by step until get customer confirmation. Key data such us dimension/capacity/key components would be provided, 3D drawing can be offered to customer to check the compatibility with system.
Prototype
Manufacturing a prototype normally takes 2-4 weeks, based on the availability of key components and production line schedule.
Testing
A series of test would be performed on the prototype in Boyang lab, we also can send prototype to customer for further test and confirmation.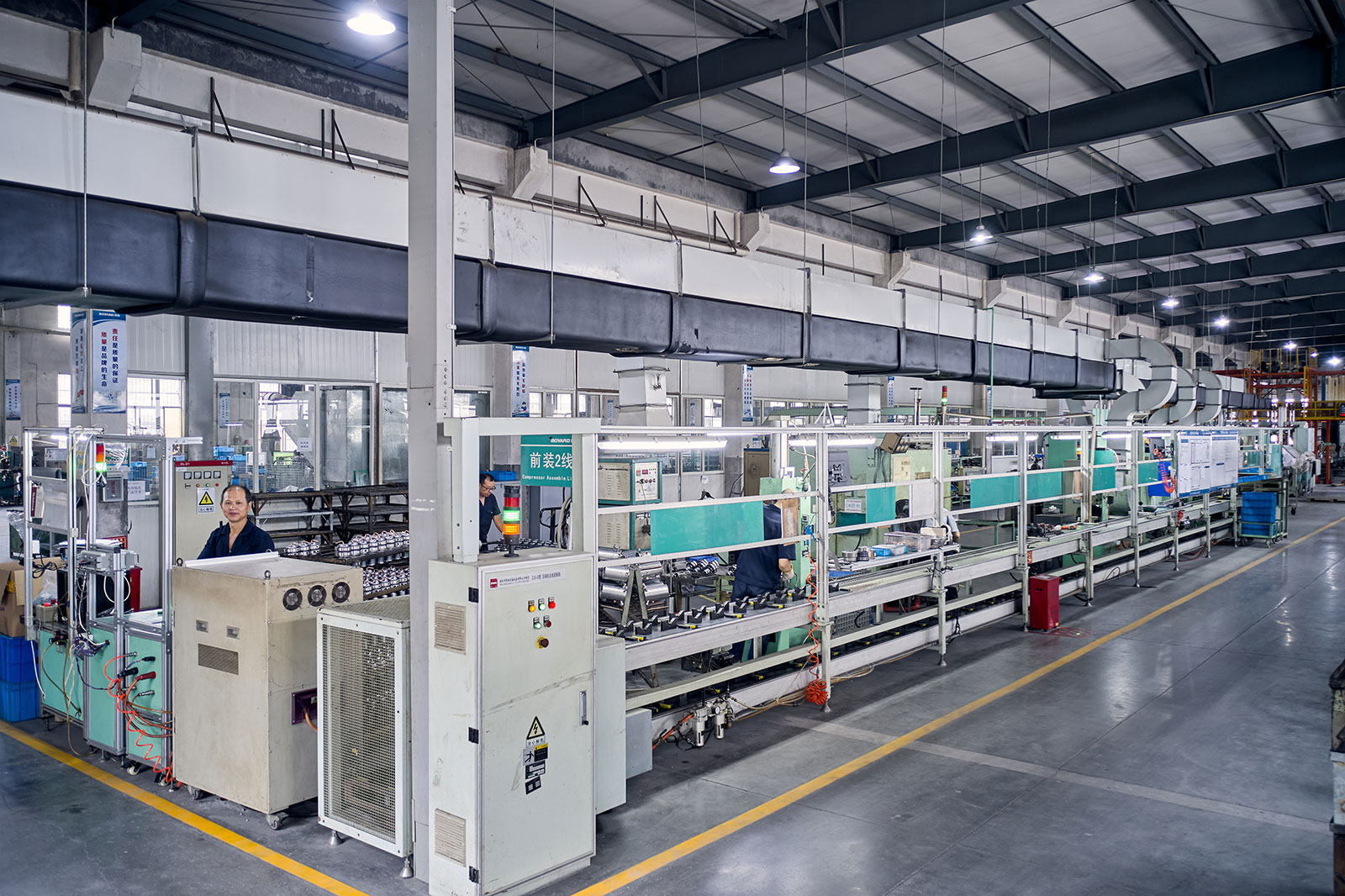 Mass Production
After drafting the SOP and test trial run, products are ready for Mass Production.
Contact us,
don't hesitate!
Whatever your demands are, give us a chance, give you a good solution.